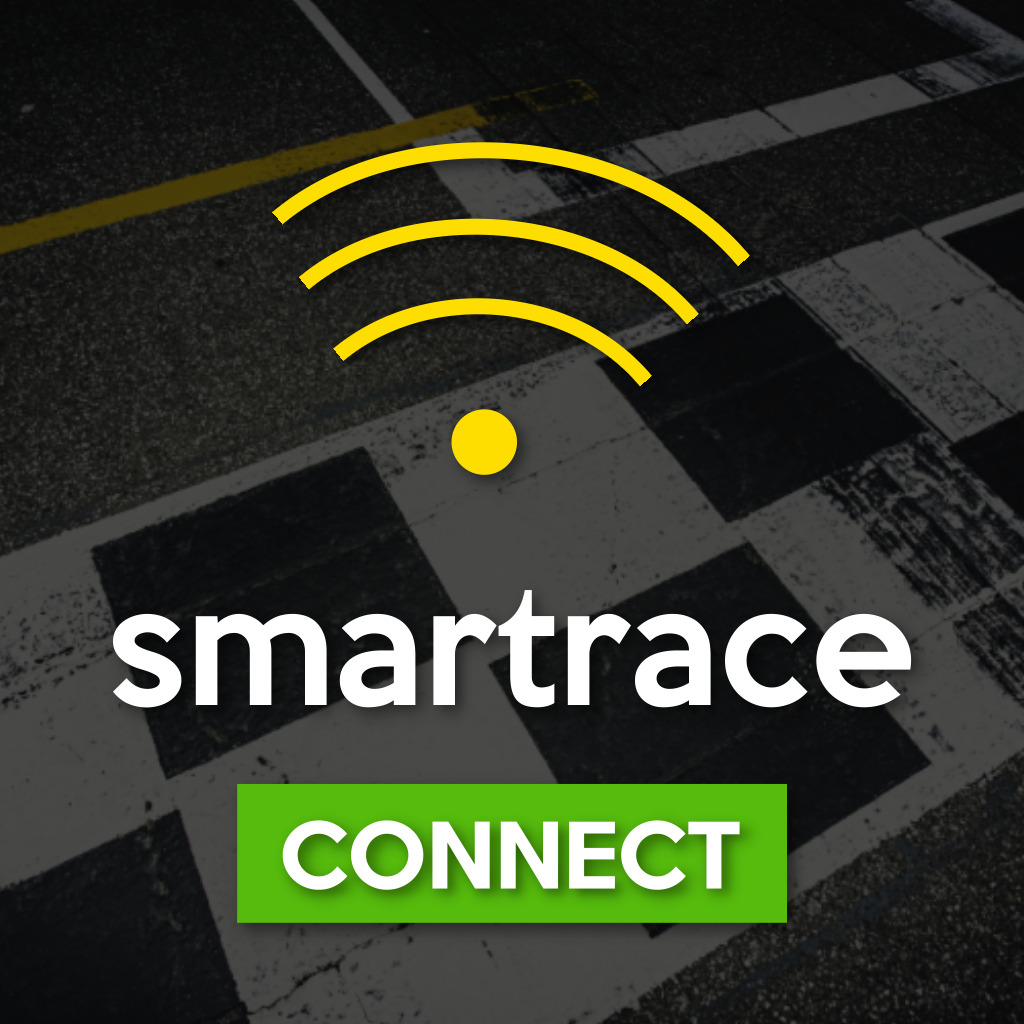 What is SmartRace Connect?
SmartRace Connect is a driver display for your smartphone. Connect via wifi to a tablet which runs SmartRace and follow your lap times and your fuel gauge or change your brakes strength to have your car perfectly set up for you. These are the features:
Fast Connection
Just connect by simply scanning a QR code - that's it. Really.
All your Times
Always follow your personal lap times and sector times.
Without Looking
Device vibration on fastest laps or when running short on fuel.
Change Brakes
Set up your car to match your driving style perfectly.
Connect via Wifi
Enjoy a very stable and fast data transfer by using a wifi connection.